Francesco Boscarino
THE HOTEL
The charm of a country house, a green retreat in the centre of the city.
Villa Boscarino is a historic residence built in what was at the time the Hyblean countryside, and is today a Boutique Hotel in the centre of Ragusa. A nineteenth-century villa that's been skilfully renovated to preserve the magical atmosphere of times past in an idyllic space surrounded by greenery, in what is now the heart of the city.
An ideal structure, with all the comforts of contemporary hospitality, midway between the vibrant outside world and a sanctuary for quiet moments, immersed in a book, including reading sanctuary, for those seeking contentment and relaxation or as a strategic stop for a business trip.
Fourteen rooms, a large Mediterranean garden with swimming pool and communal areas in a continuous dialogue between past and future are what make the villa a one off and unique space: the old chapel - with Latin engravings on its walls - houses the bar, with the historic courtyard and winter garden as a backdrop to the special hallowed breakfast, a breakfast featuring local products.
A place where we celebrate the cult of wellbeing, food and excellence, where you can savour each momentary bliss, the changing seasons, the light as it embraces the eclectic architecture, nature with its sounds and perfumes. And as a celebration to nature we've created an olfactory pathway that winds its way into the villa itself, from the magical garden where you can breathe in the Mediterranean scents all the way to the rooms, where exclusive organic Sicilian fragrances are diffused in an exclusive selection curated by Sicilian perfumers Ciurì.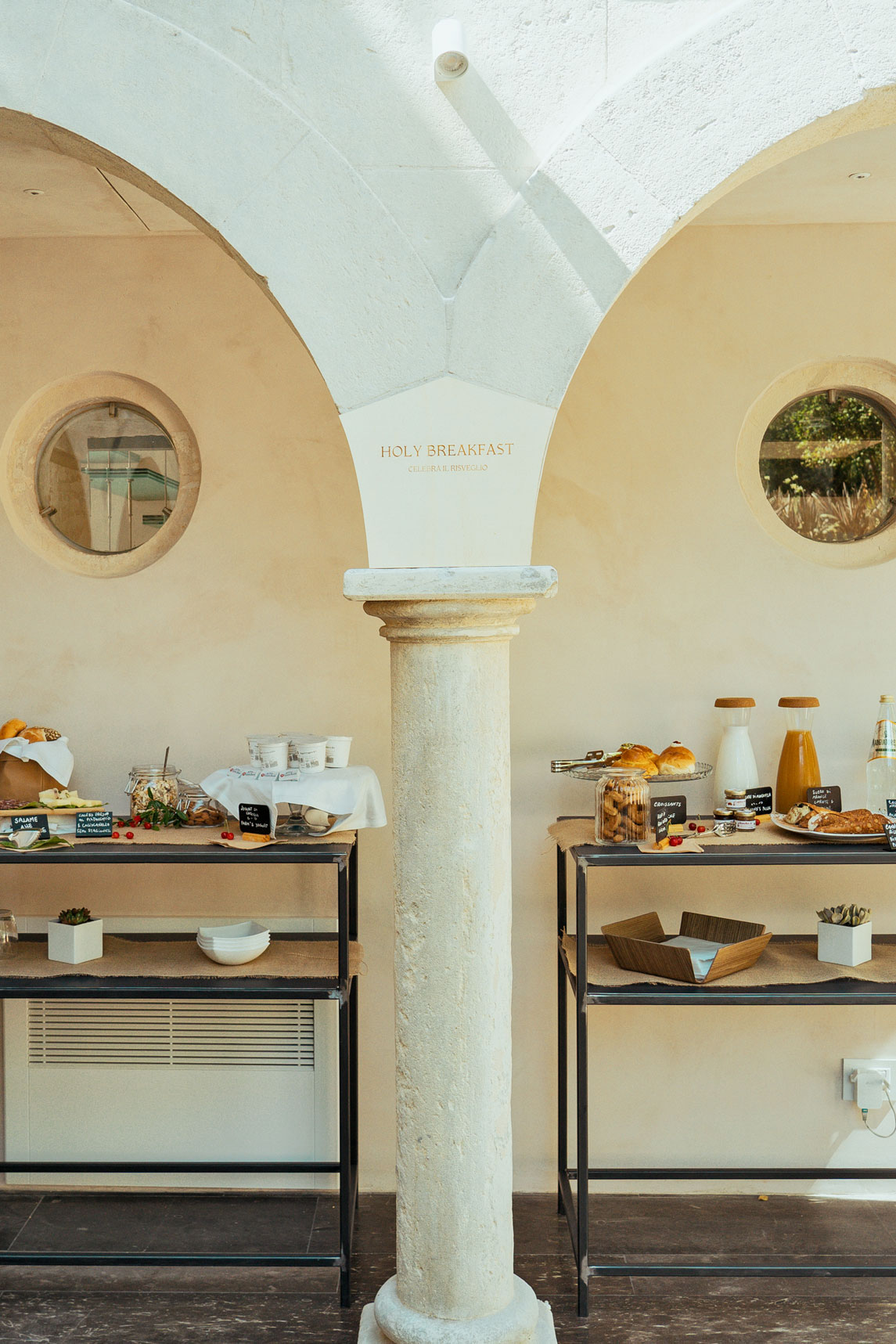 «There, I can see it already, beyond the ancestral fears of this cholera, a field. Here we will tell the stories of Ragusa we will weave dreams of freedom.»
THE VILLA, STORY AND ARCHITECTURE
The architectural design behind an eclectic residence in conversation with the natural environment.
Signs and symbols intermingle in a beguiling residence whose neo-Gothic inspirations continue today to embody a perfect example of eclectic Sicilian architecture. Villa Boscarino was born from an intuition and need to delight in an intimate refuge, and the villa saw the light after a lengthy search for harmony, symmetry and the ideas of cyclicality and perfection, thanks also to the skill of Ragusan craftsmen whose carved stone symbols and forms provide an enduring interpretation of this dialogue with natural elements.
An eclectic residence, unique in its kind, and as eclectic as its creator: Francesco Boscarino, a mild-natured physician with a wide array of interests, devoted to knowledge and to a sense of family. A traveller, Esperantist, visionary and enthusiast of Japonism, whose life and work juggled him between Sicily and Paris in the 19th century.
It was his idea to build a house in the countryside when a cholera plague reached Ragusa in 1837, and so in 1895 Francesco's daughter Rosina laid the first stone of Villa Boscarino. The residence - for a long time the family home – later fell into neglect before its recent and impassioned restoration, a renewal that evokes cyclicity.
A new chapter begins for Villa Boscarino in 2020, as another pandemic pushes people to seek refuge and inner reflection. Mara Boscarino, a descendant of Francesco's, inherits the villa on her return from a period in France, and so begins her passionate devotion to this family home, as she conceives of a new idea of hospitality that centres on detail and excellence.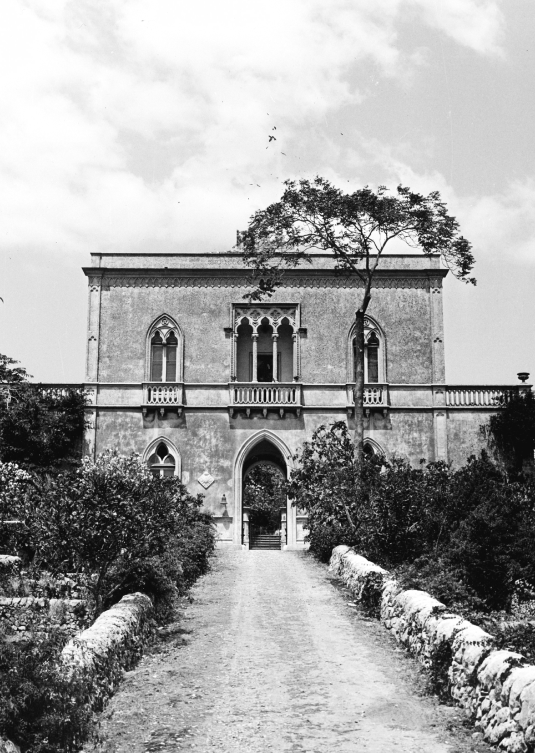 Pool
Reception
7:00 / 23:00
Free
Bar
Wellness
Taxi